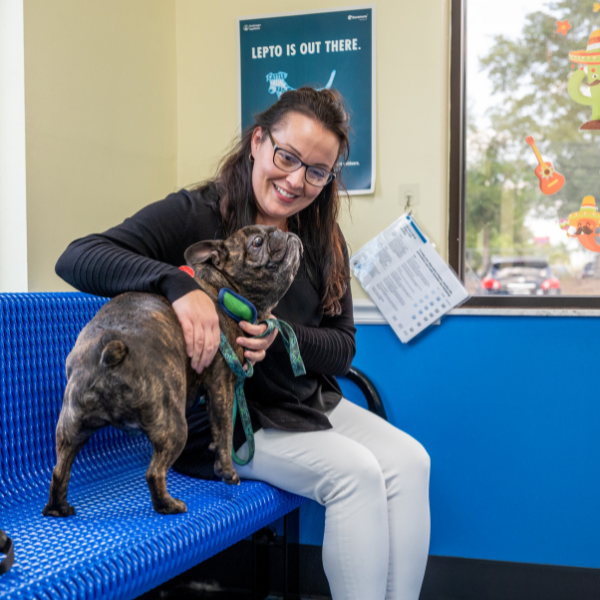 Pet Heartworm Disease
Check out some more interesting information about heartworm disease and the treatment for dogs and cats.
Pet Heartworm Disease in Spring Hill, FL
Heartworm can be a fatal disease in dogs and cats. Adult heartworms are found in an infected pet's heart and adjacent large blood vessels. Adult heartworms may live up to five years; during this time, the female produces millions of offspring called microfilaria.
Pet Heartworm Disease
Heartworm disease affects pets and is brought on by foot-long worms, called heartworms, that reside in the heart, lungs, and blood arteries nearby. These worms cause heart failure, severe lung disease, and harm to other body parts. Heartworms can infect dogs and cats, but they more commonly affect dogs.
The best protection for heartworm disease is prevention. Please talk to us about the different types of tablets, chews, and topicals available to you. You need to keep your pets on a monthly regimen to keep them safe. Ask us how by calling us today.